Start Your Career With US Cargo!
Be part of a team where you are rewarded for your strong work ethic and dedication. We embrace these traits and built a strong culture that can be attributed to our employees and their commitment to our mission. The service we provide our customers is reliant upon hiring the best of the best.
View our job opportunities below.
Why Choose US Cargo
US Cargo is a growing company that cares about our employees and we are committed to providing a safe and healthy work environment. The transportation industry is growing and so is our diverse staff of drivers, dockworkers, mechanics and office personnel who share in our commitment to strengthen the industry. Apply now to contribute to our future success.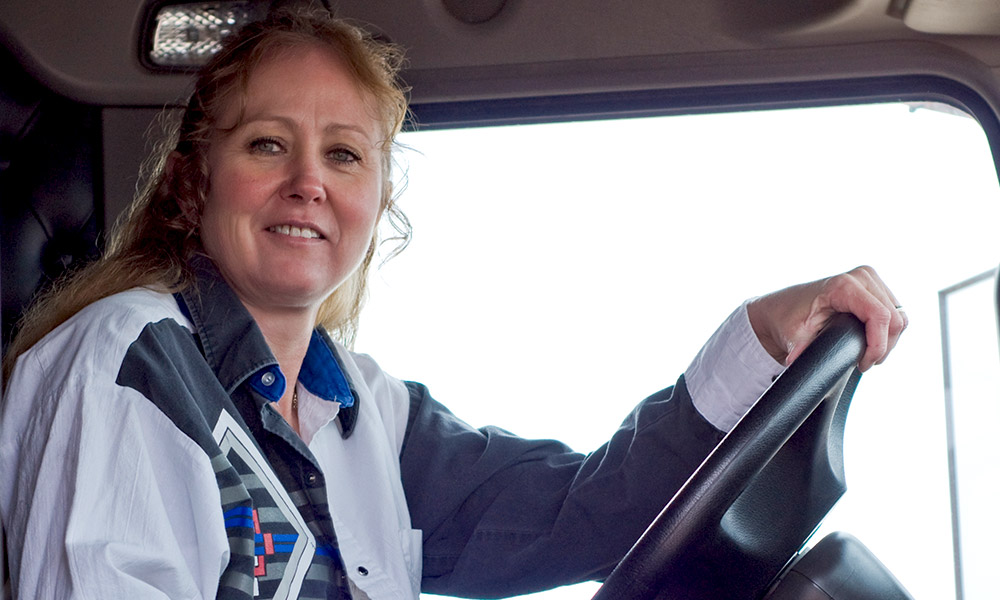 Become an Employee With US Cargo!
Experienced truck drivers and those interested in starting a career in the transportation and logistics industry are encouraged to apply. Click the button below to see a full list of current US Cargo job opportunities, updated daily.